Are you interested in closing the performance gap between data and applications with HPE Nimble Storage? If so, Checkmark IT's new webinar will provide you with all the answers you need.
In this 15-minute webinar, HPE Master Accredited Solutions Expert and Checkmark IT Technical Director Stephen Wild tells you how to achieve superior storage performance with Nimble's powerful storage analytics and bridge the app-gap, while avoiding the need to over-buy storage.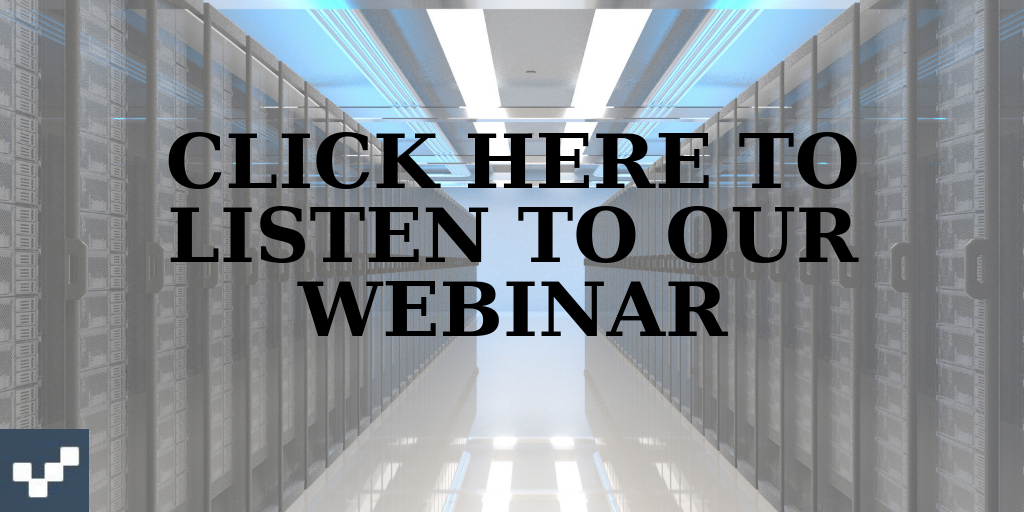 In the webinar, Stephen explains that getting your apps and storage to work together effectively is often presented by some IT services businesses as being a complicated challenge that is impossible to achieve without strict instructions. But it can actually be a lot more straightforward, without being prohibitively expensive.
By listening to the webinar, you will learn:
What the current state is around the app-gap and the questions this poses for organisations today
The considerations that IT professionals and business leaders should bear in mind before rushing to spend money on storage
The Checkmark IT APP methodology
Insights on savings and efficiencies that you can make by engaging with HPE and Checkmark IT
Listen to the webinar here.